[Sigh] There's nothing like attending an HBCU. Nothing. It's hard to put into words, hard to articulate. The experience is priceless. Especially when you attended the best. I'm talking about Morehouse and Spelman, of course.
Every year the Morehouse and Spelman Alumni Associations in Los Angeles host a back-to-school picnic for the incoming freshman. Both alumni and current students attend. It's always a beautiful site to see your brothers and sisters. The fellowship is priceless. Yesterday's was just that. I thoroughly enjoyed being amongst my Morehouse brothers and Spelman sisters. This year the cookout took place at Dr. Hale's mansion in Glendale, CA. He's a radiologist, Alpha and Morehouse Man. Great guy, an awesome inspiration.
I LOVE being a Morehouse Man!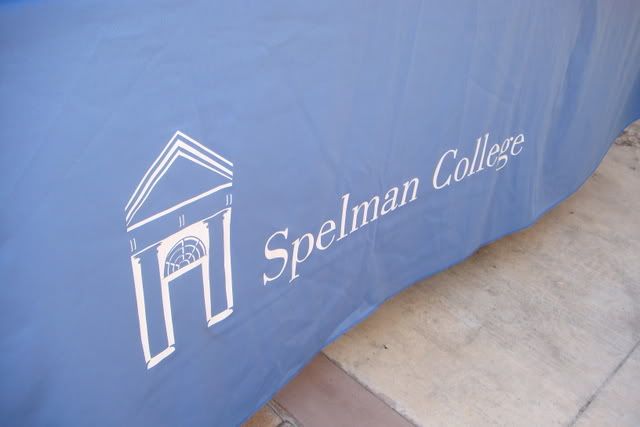 "Dear Ol Morehouse..."


Distinguished Morehouse Men
Classy Spelman Women
Future Morehouse Man