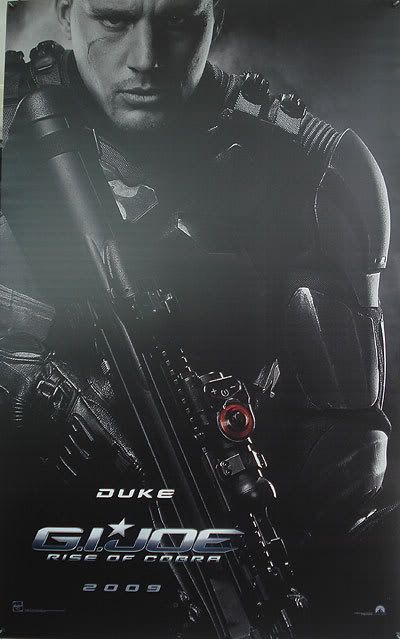 I swear! Some executive, in some studio in Hollywood is purposely trying to overwhelm me with nostalgia! That's right, the new live-action G.I. Joe movie is in production as I'm typing this!!! I'm even more excited now that I found out that Marlon Wayans is going to be in the movie. He's a good actor - definitely underrated.
I CAN'T WAIT! The movie comes out August 7, 2009.
Here are some pictures that were recently leaked on the internet...
Marlon Wayans as Ripcord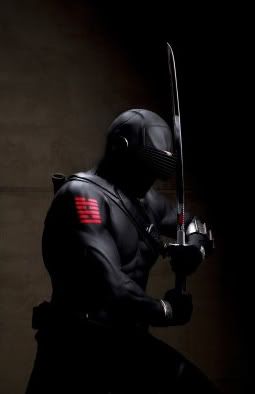 Ray Park as Snake Eyes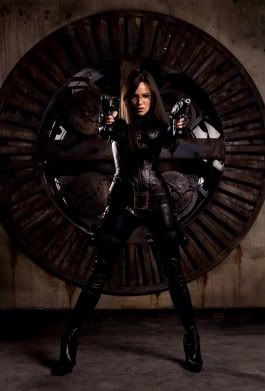 Sienna Miller as Baroness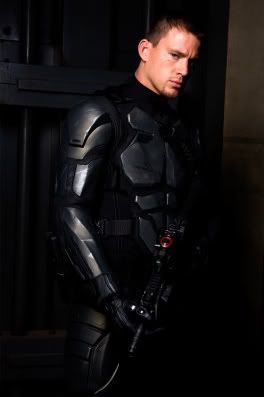 Channing Tatum as Duke
Dennis Quaid as General Hawk
Rachel Nichols as Scarlett
Said Taghmaoui as Breaker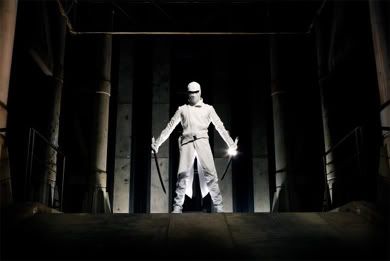 Byung-hun Lee as Storm Shadow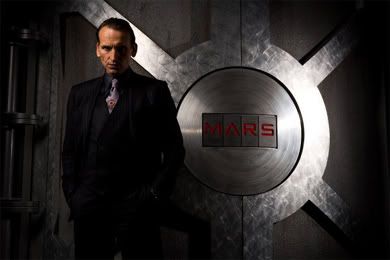 Christopher Eccleston as Destro
Adewale Akkinuoye-Agbaje as Heavy Duty