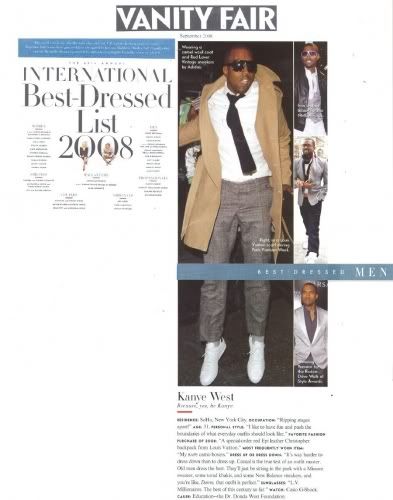 Vanity Fair's 2008 International Best-Dressed List was just unveiled. WHO deserves it more then Ye?!?! Let's be real. There's not too many dudes out there doing it like he is. Most niggas are still afraid of wearing fitted clothing and bright colors - scared to experiment and express themselves though the way they dress. Say what you want about him, but he's my inspiration for just being myself.
Along with Mr. West is a list of some of my favs that made the list...
INDULGE.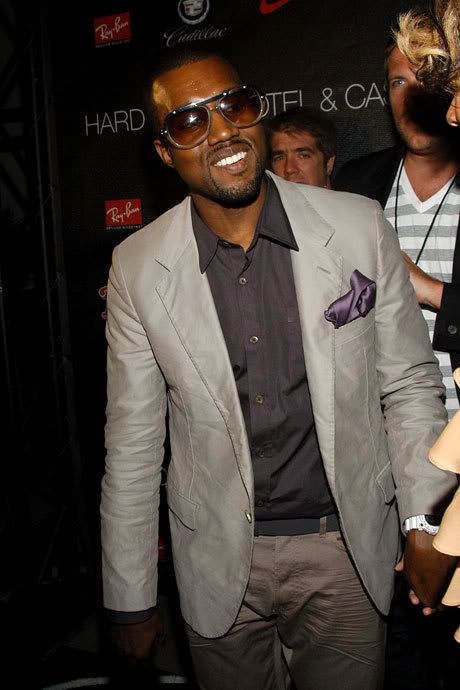 Classic.
Every Black man needs a Michelle by his side. I LOVE her! She epitomizes what being a supportive woman is all about.
Karl Lagerfeld. How do you spell genius?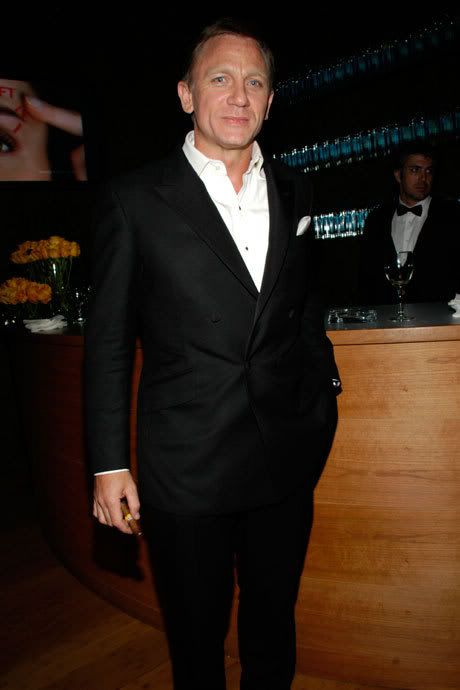 Daniel Craig. Dude makes me want to be Bond. Fly ass clothes, an Aston Martin and beautiful woman - ALL DAY!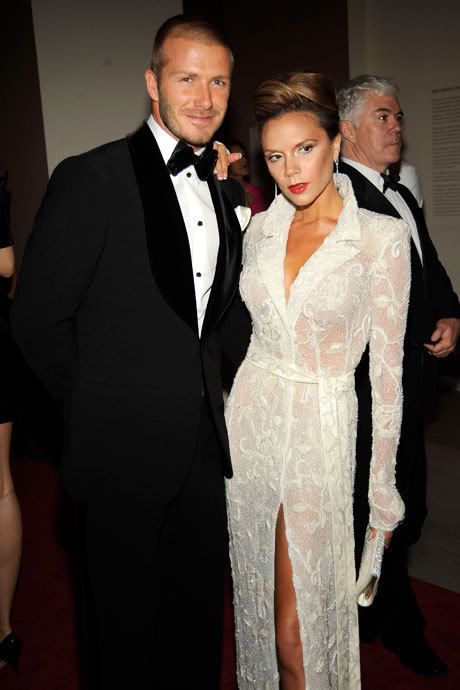 The Becks. Are you really surprised they made the list?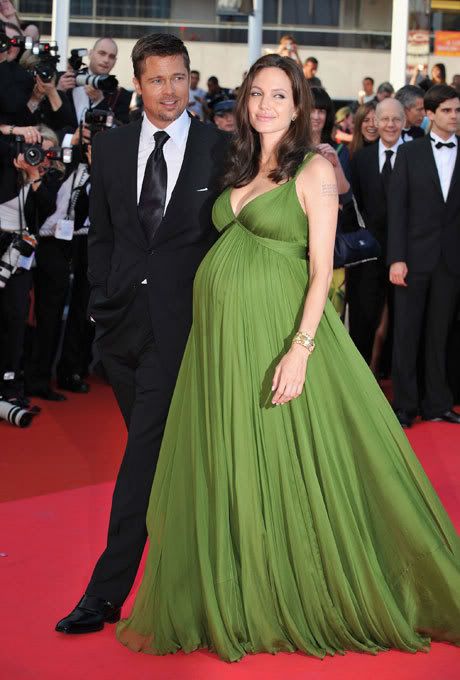 The Jolie-Pitts.