(Sigh) Cinespace was AMAZING last night! I mean, it's rarely ever a disappointment, but it's the absolute best when you get the right amount of liquor in your system, you go with a great group of friends and dope new artists perform.
The funniest thing that happened last night is I unintentionally hated on will.i.am. LMAO! He was gaming up this girl I went to high school with and I just interrupted and started talking to her. Dude is mad cool though. I chopped it up with him for a quick sec and got a picture. If he's only start making good music again...
Ha! I love my life!
Ketchup!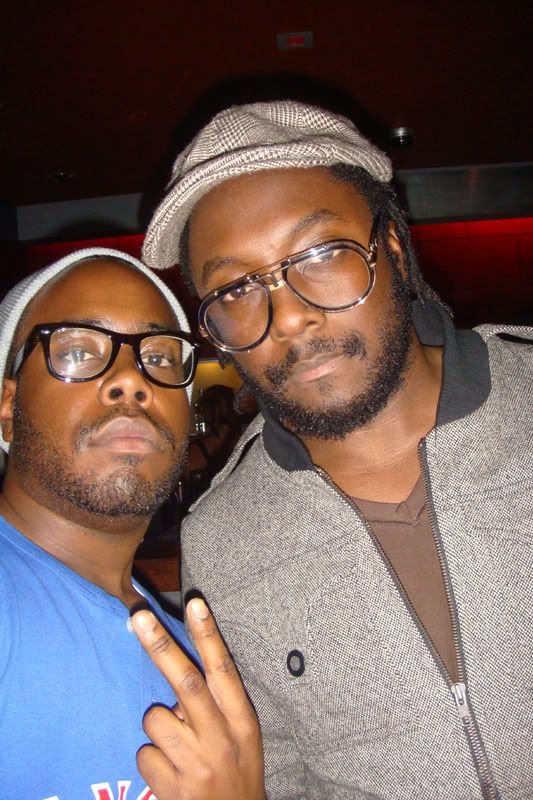 Me & will.i.am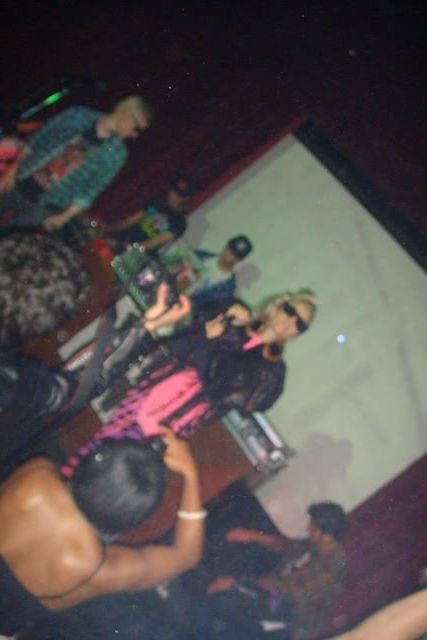 New artists Steed Lord. Check them out http://profile.myspace.com/index.cfm?fuseaction=user.viewprofile&friendid=75202051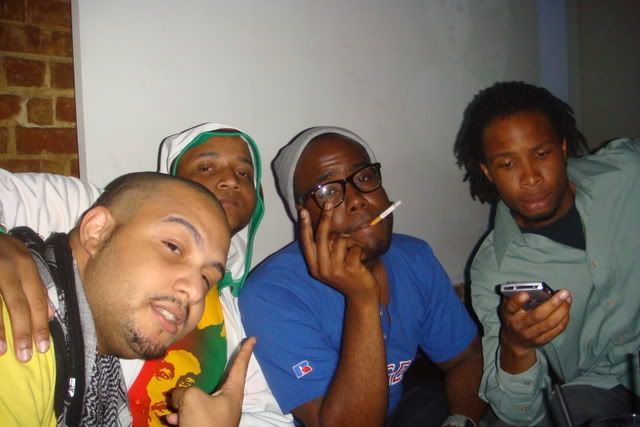 My brothers.
Midnight Society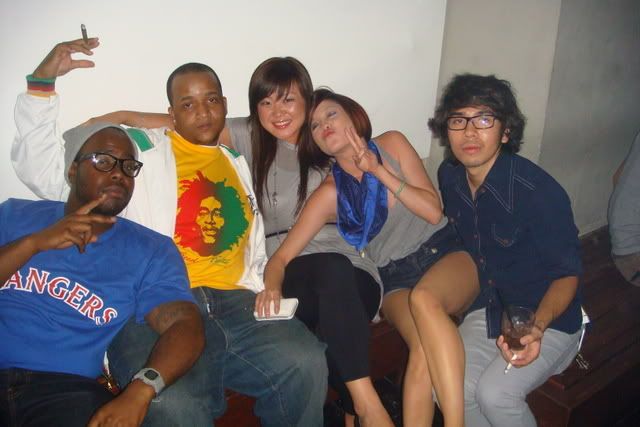 These chicks were cool.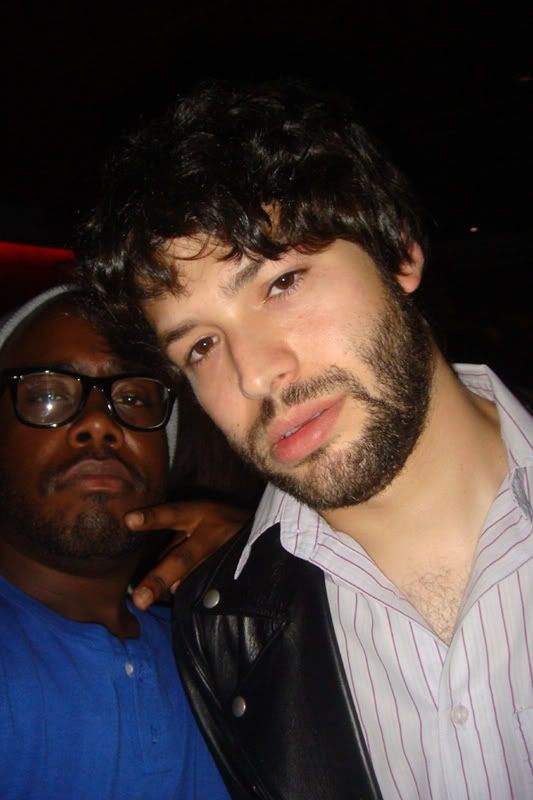 Ron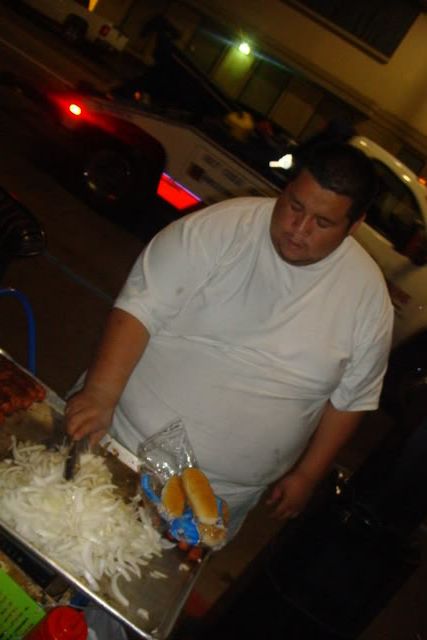 What would a night in Hollywood be without hot dogs wrapped in bacon?!?!