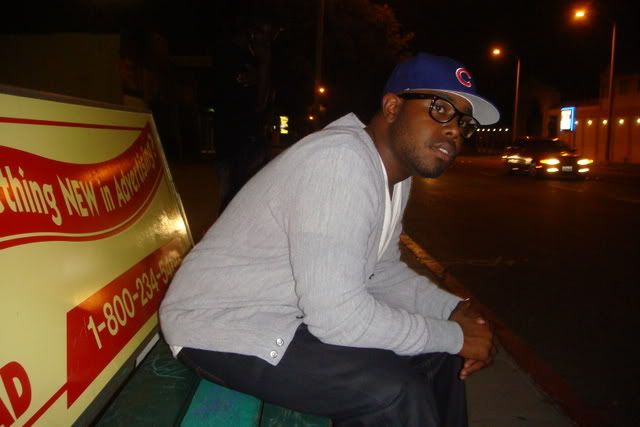 Last night, after drinking half a bottle of 151 with Ant, I went to this club in Whittier to see my boy Dwan, a.k.a. Curtiss King, perform. The Green Turtle was having a showcase of up-and-coming hip hop artists. Needless to say ALL of the performances were SUPER wack! I don't know what it is about about L.A., but niggas tend to think that west coast rap music has to be one thing, one sound. I've heard all that before - '93 til infinity.
Of course, D ripped it!!! He's a super talented artist. Check him out at http://www.myspace.com/dwan32.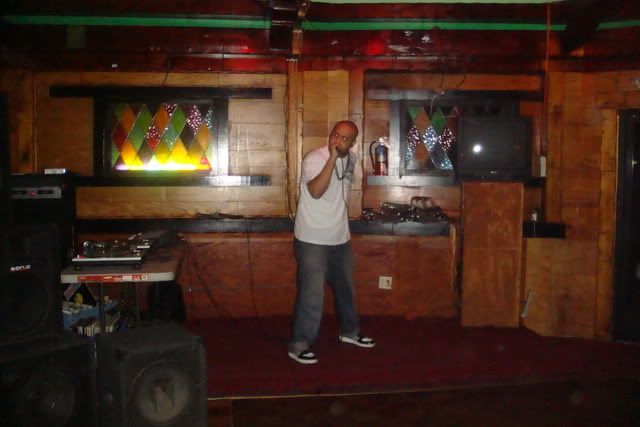 Mr. Curtiss King possessed off the holy spirit of hip hop! LoL!
Toya, Chuva and Nelle came out and showed their support.
My brothers from other mothers.