I have a love/hate relationship with GQ Magazine. NO! Actually, I take that back. I honestly love GQ! I'm just not one for all the editorials. I usually just flip to the back of the book to see the fashion spreads.
I've been collecting every issue since I was in high school. Every now and then an issue hits the stands that's so good I honestly can't put it down! Well, the August issue with Seth Rogen on the cover is another one of those. It features some of the funniest comedic-actors in the game (the Judd Apatow troupe) and a dope ass Fall preview! I FUCKIN' LOVE IT!
BUY, enjoy, indulge...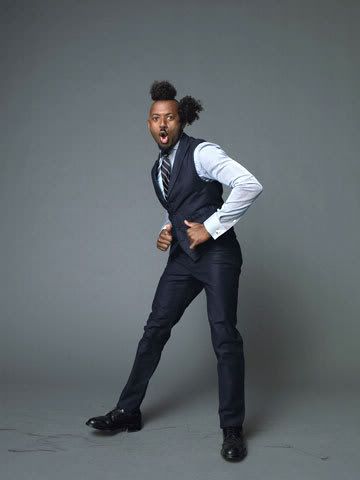 Romany Malco
Credits: Weeds, The Love Guru, Baby Mama, The 40-Year-Old Virgin
Jay Baruchel
Credits: Tropic Thunder, Knocked Up, Million Dollar Baby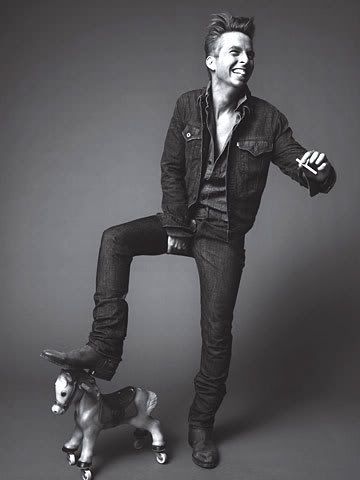 Jack McBrayer
Credits: 30 Rock, Forgetting Sarah Marshall, Talladega Nights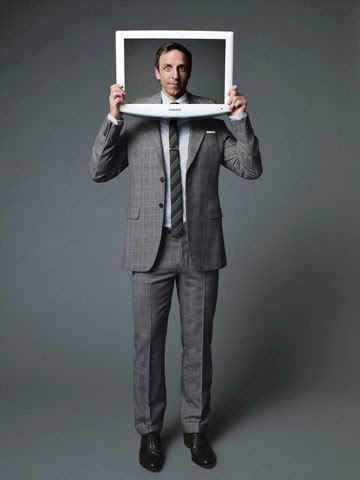 Seth Meyers
Credits: Head writer of SNL and "Weekend Update" anchor; American Dreamz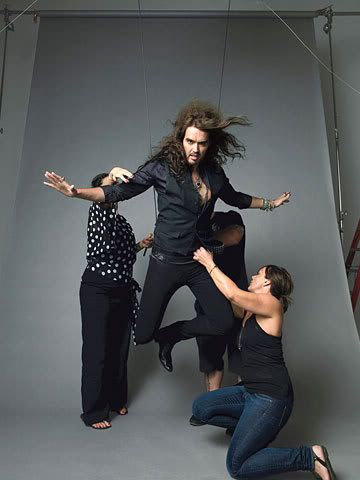 Russell Brand
Credits: Forgetting Sarah Marshall, Penelope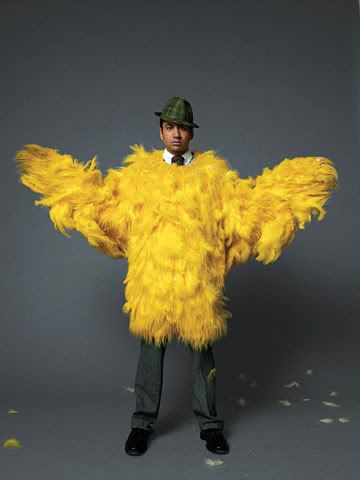 Kal Penn
Credits: The Harold & Kumar movies, House, Superman Returns
Flight of Concords (Bret McKenzie & Jemaine Clement)

ONE QUESTION! Where the fuck are Johan Hill, Michael Cera and Jason Segal???