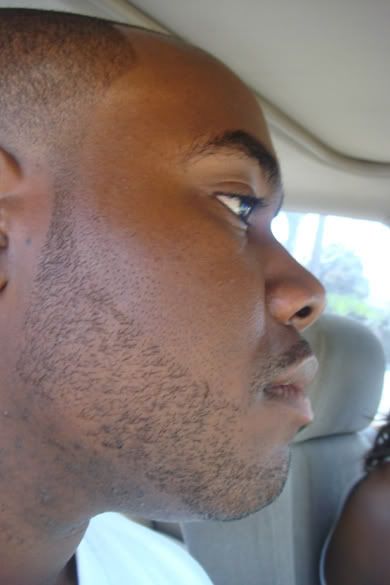 *YAWN*
Good morning people!
Yesterday was a great day! Started off like a typical Saturday. Just ran a bunch of errands with my BFF. Had to kick off my day with a fresh haircut. DID you know that a haircut is $30 in L.A. now??? WTF?! Barbers have lost their fuckin minds. I guess these dudes feel like they're performing brain surgery or something. Eh, whatev. I love the cut. That's all that matters.
My best friend also made me go to the mall in sweats and a wrinkled T so she could catch Nordstrom's anniversary sale. I was a little upset because I looked like a bum, but she made up for it with some Chik-Fil-A! Delicious!