We all gathered at Cinespace (the headquarters) once again on Tuesday night bid our dear friend Toya adu. She's going back to Boston for Fall semester. It's been a great summer! We'll miss you Em!
Lovey and Toy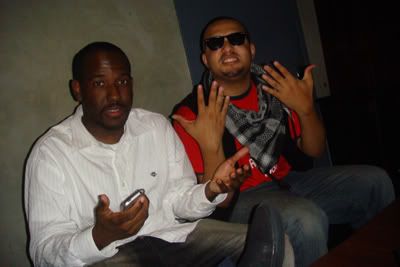 John and Dwan
Ant
Sean and Me
Guest appearance by Mr. T and Peanut Butter Wolf! LMAO!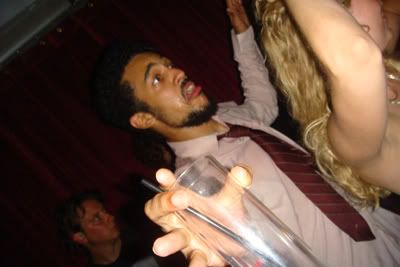 We even got a guest appearance from Zaven!